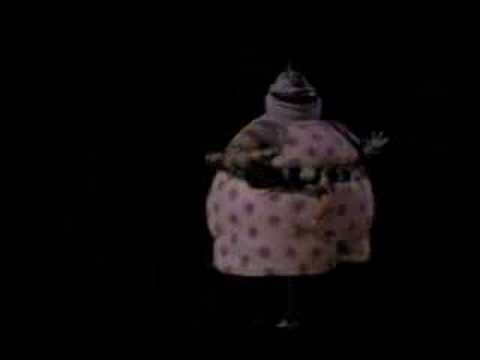 7 tags
Acordei com os pés de fora: A música, como parte... →
edgarsemedo: as músicas falam de ti como se te conhecessem, como se eu tivesse falado dos teus cabelos lisos, do sorriso dentro dos teus lábios. todas as músicas falam das coisas que eu já sei, as tuas coisas acabadas e outras por findar, dos tesouros que duvido no teu coração, como se o tivesses as…
11 tags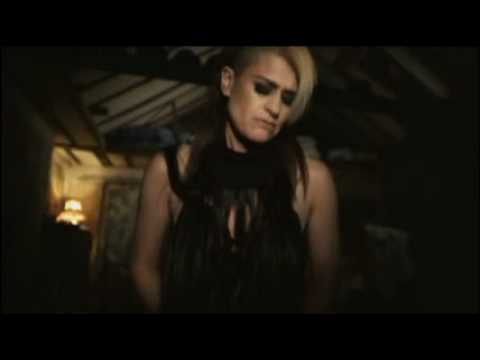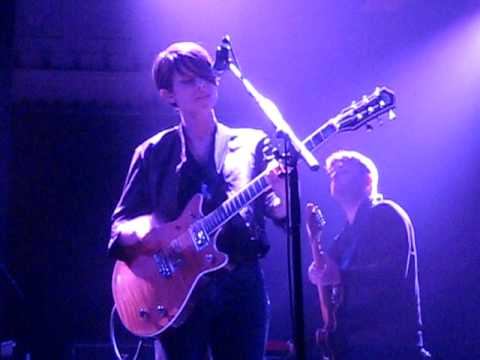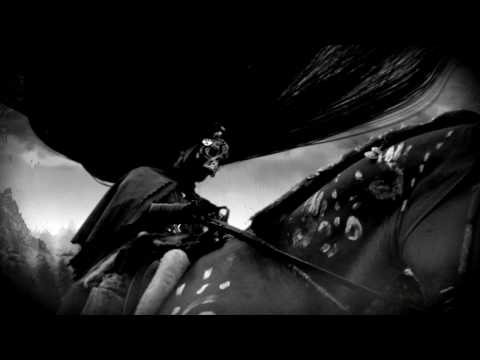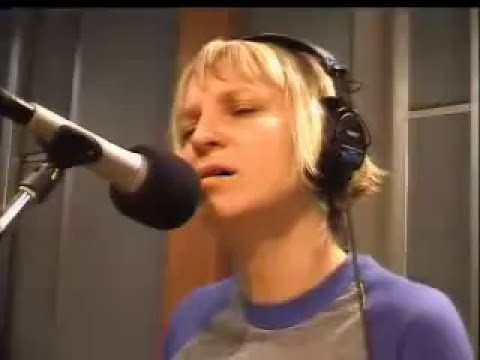 yahhhhhhhhhh
I'm back!!  And with so many things to say !  But first of all I found LOOOOVEEEEE
"There's some people that you just can't trust, some people talk way too much...."
– Gossip - Listen Up (via musictosurvive)
musictosurvive asked: Lisboa ahaha =)
musictosurvive asked: Não me ficas nada atrás, não é?!
És de que zona, já agora? - senão for de mais perguntar.
musictosurvive asked: Hum.. Olá! Vamos aos factos: vi o teu comment no foto 'das' Tegan and Sara; depois vi que ambas seguiamos - via twitter - a P!nk, a Ellen, Uh Huh Her e a Kate e pensei "vou seguir". Agora que descobri que tens tumblr, decidi seguir também.
P.S: I sware I'm not chasing you. ;)
killjoys-:   Breathe - Angels and Airwaves "My...
Watch
teganandsaraquin: theoceanrightnow: tabbyhaswhores: sainthood: rightherewithyou: Tegan and Sara - "On Directing" i just reblogged this for someone else. i'm not even going to watch it haha, DON'T WANNA RUIN THE FULL VIDEO FOR MYSELFFFF D; actually, is this the full on video? SOMEBODY TELL ME D; yeahyeah its the full videoo jfkajfgks 3 minutes of saras face
When you were here before,  Couldn't look you in the eye You're just like an angel,  Your skin makes me cry You float like a feather In a beautiful world I wish I was special You're so fuckin' special But I'm a creep,  I'm a weirdo What the hell am I doin' here? I don't belong here I don't care if it hurts,  I wanna have control I want a...
Clouds
As pessoas mudam do dia para a noite. Eu era bem capaz de me apaixonar a sério por ti. Bater com a cabeça e deixar acontecer. És tudo aquilo que eu não conhecia, tudo aquilo que eu sempre quis. És a liberdade. És a saudade. És  o imprevisivel. O inconsciente.
listening to "Deftones - Change (In the House of... →
I've watched a change In you It's like you never Had wings Now you feel So Alive I've watched you change.
Watch
girlsmakebetterrainbows: goxxip: This video it's from Optimus Alive!10 festival in Portugal and was filmed by Myspace Portugal. The audience goes insane from the beginning until the end of the show. Gossip just recieved good reviews and it was one of the best shows in this festival. there's people on the top of tables just for try to see the show, it was so much people there. here are more...
emileekate: theindiehippie: the girl- city and...